Women, Voice of the Oppressed
Maryam Rajavi Calls for United Front Against Fundamentalism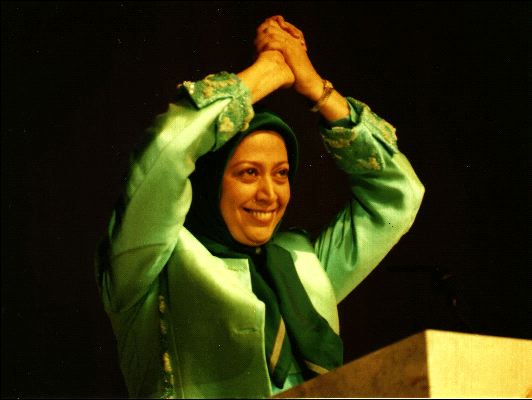 On Friday, 21 June1996, Mrs. Maryam Rajavi, President-elect of the Iranian Resistance, delivered a speech to a huge audience of Iranians abroad in London. In her speech, entitiled, "Women, Voice of the Oppressed," Mrs. Rajavi spoke of struggle with gender based oppression, the necessity of forming a united anti-fundamentalist front, and the rights of women in future democratic Iran.

Reuters news agency reported on 21 June that:
Maryam Rajavi, a leading opponent of Iran's Moslem rulers, called on the international community on Friday to take a decisive stand against what she called Tehran's "export of fundamentalism and terrorism."
Rajavi, named by the Iranian resistance as president-elect of Iran, was speaking at a rally and concert in London attended by about 25,000 people in defence of persecuted women and intellectuals.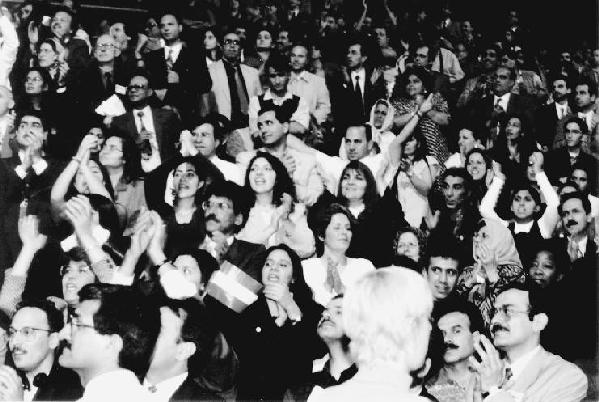 ---

Back Home